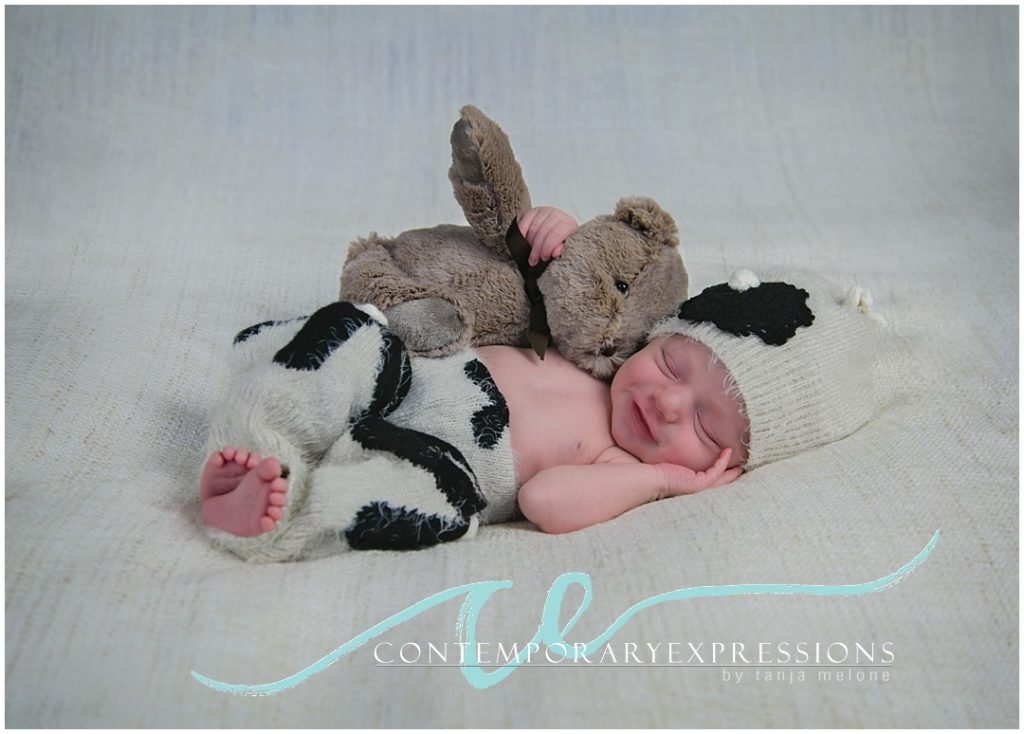 Welcome Greta Sue | #TBT | Denver Newborn Photographer
Scroll through these photographs and tell me you didn't saw "AW" at least once.
This adorable little bundle of joy came to see me in April- just a few days after she was born on March 30th. The love I felt in the room from mom, dad, and little one was enough to make my heart burst. And when I captured her smiling while snuggling with a teddy- it just about did!!
See for yourself.