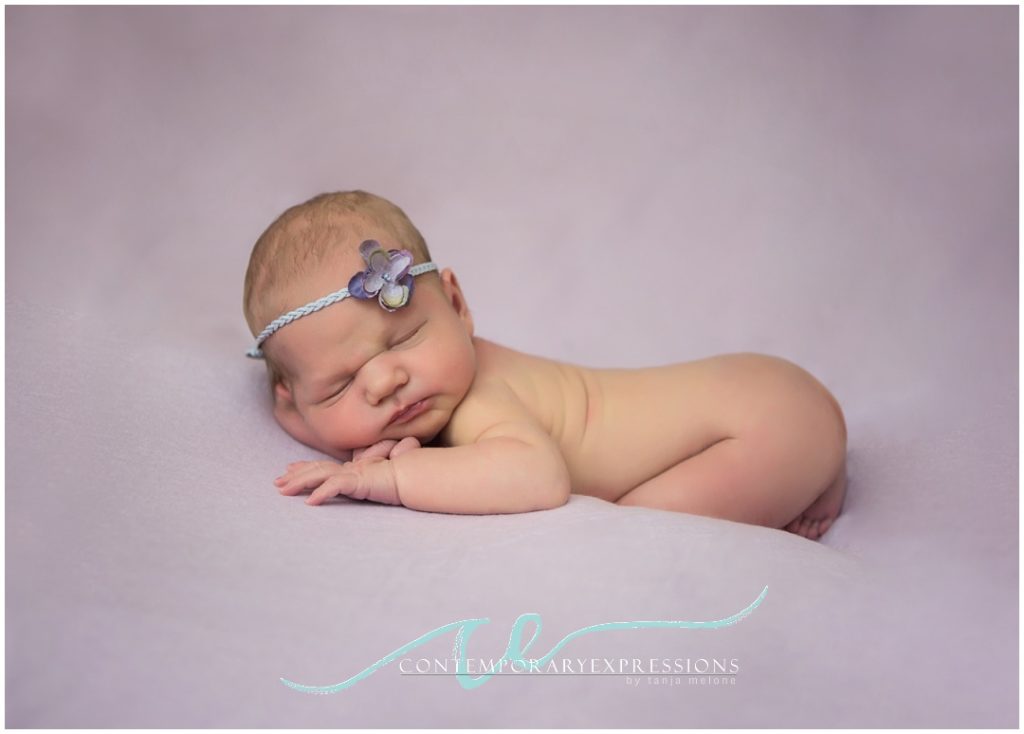 Welcome Serena – Denver Newborn Photos
Once upon a time, a beautiful bright eyed little girl came into my studio and stole my heart. Truth be told, the whole family kinda did!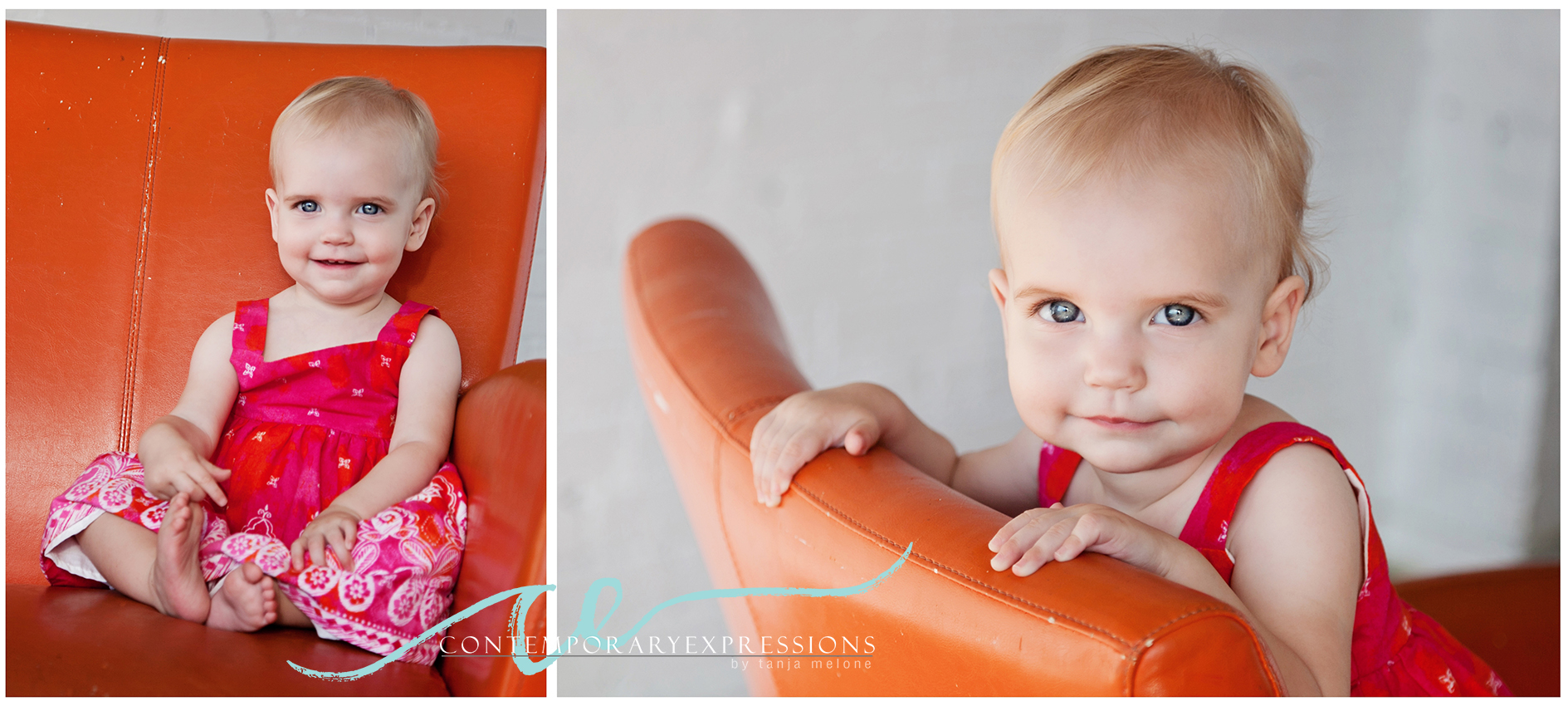 Flash forward a few years and get a phone call from Megan – Eliana is going to be a big sister! My heart just about did a backflip in my chest. The love that is is so HUGE between these three was about to be shared with another. This is one of my greatest joys – being able to photograph families as they grow and change and celebrate new adventures.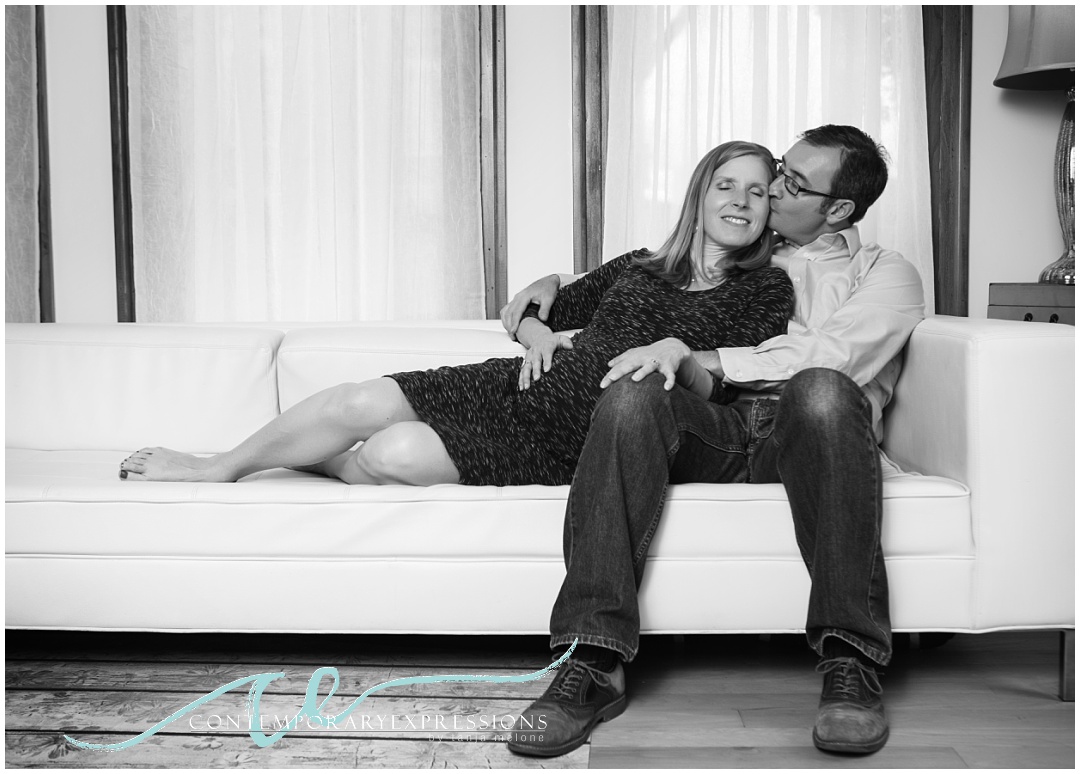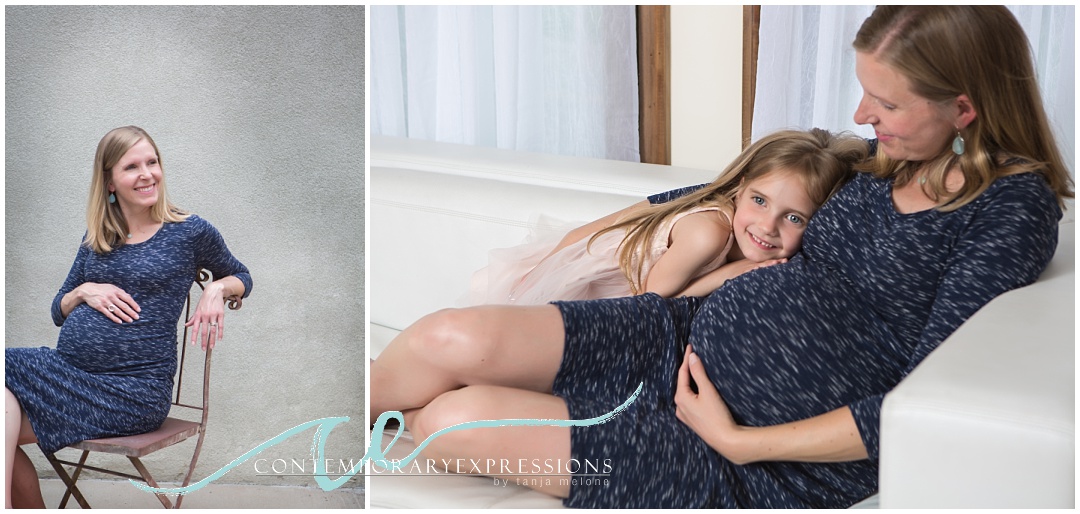 And then beautiful Serena came into the world and everyone (including me) fell instantly in love with her. How could you not, just look at those cheeks! Honestly, being a newborn photographer is the best job in the universe.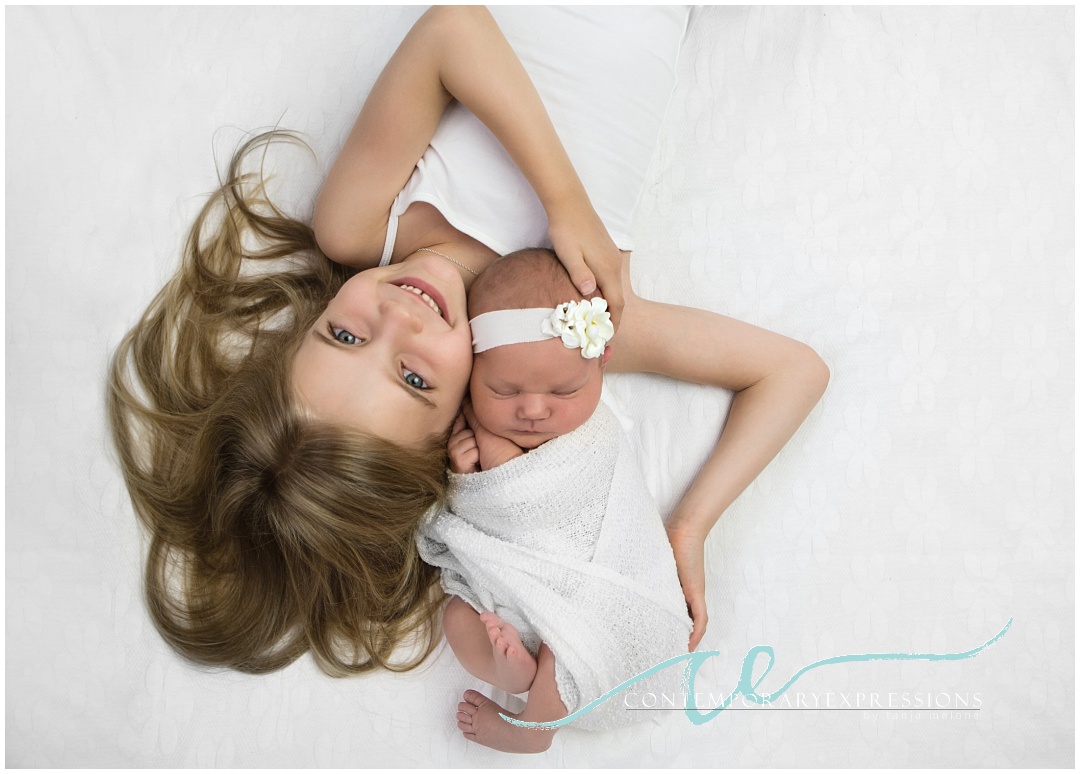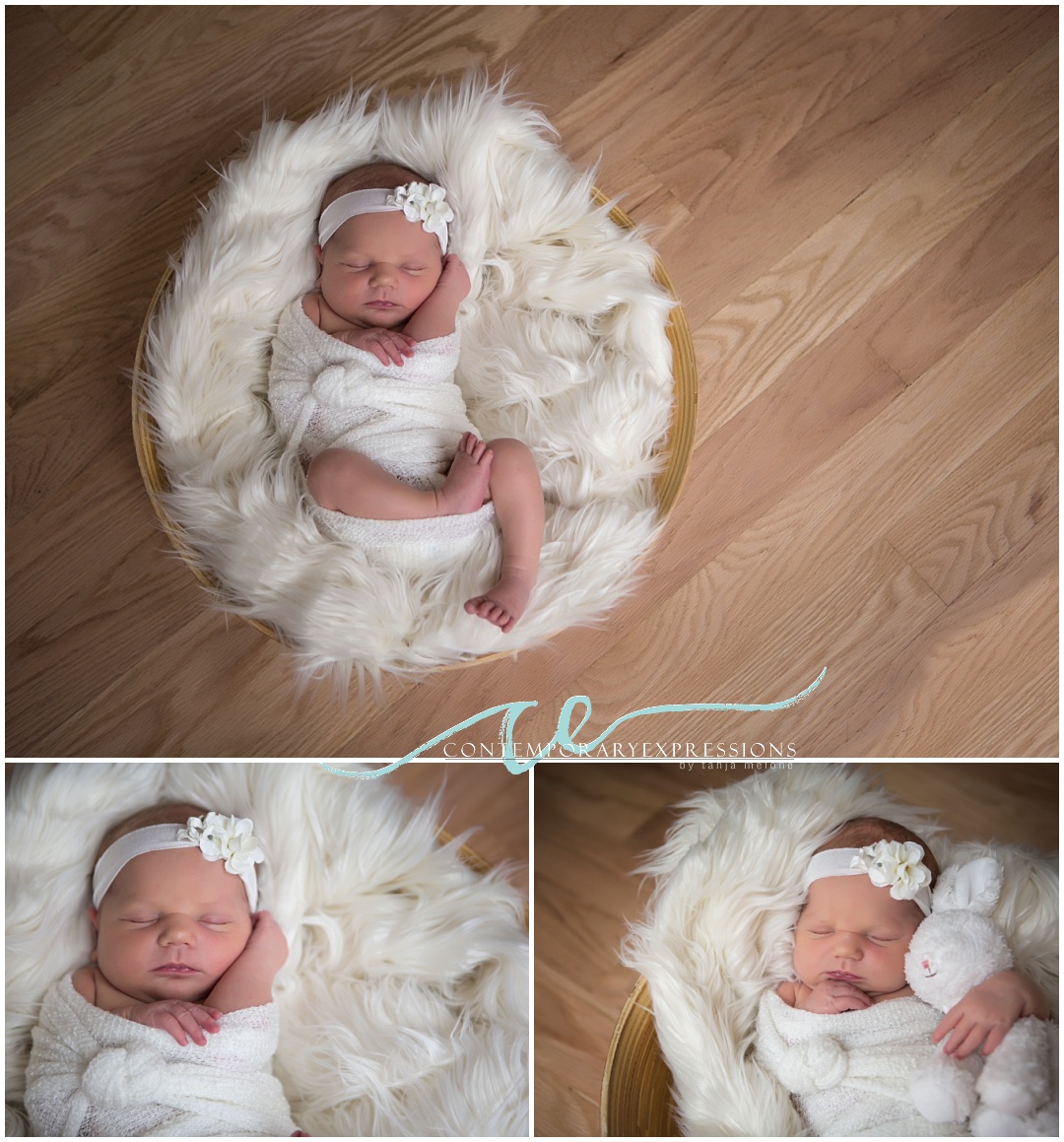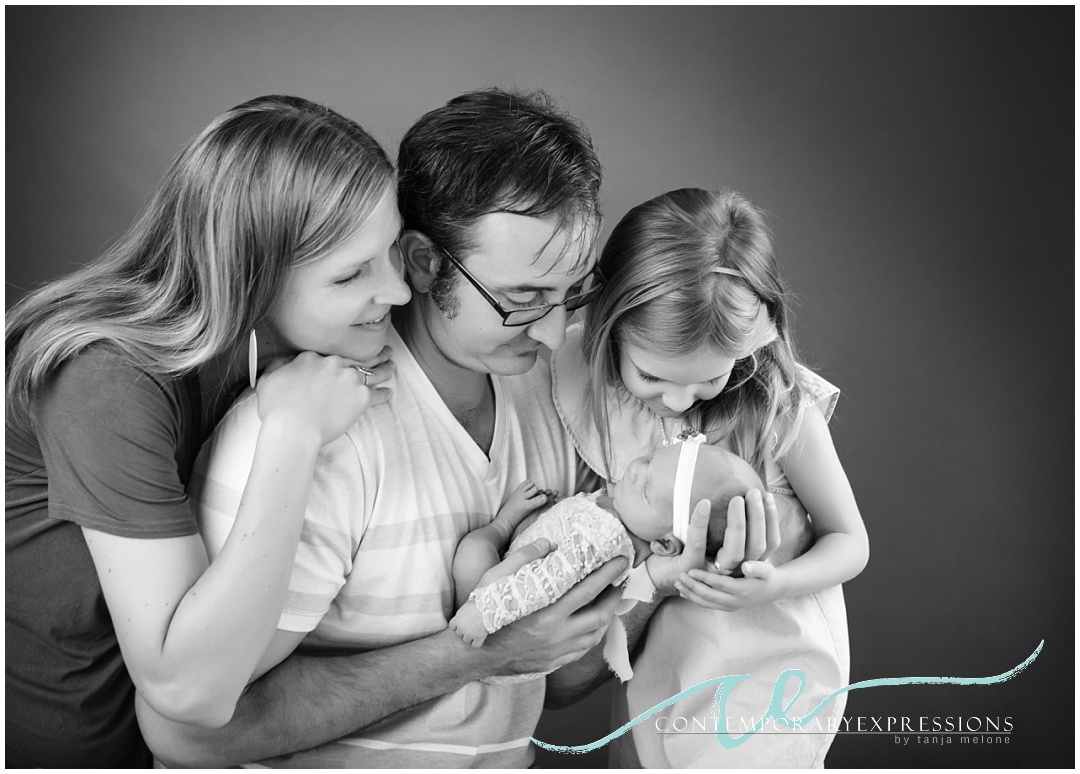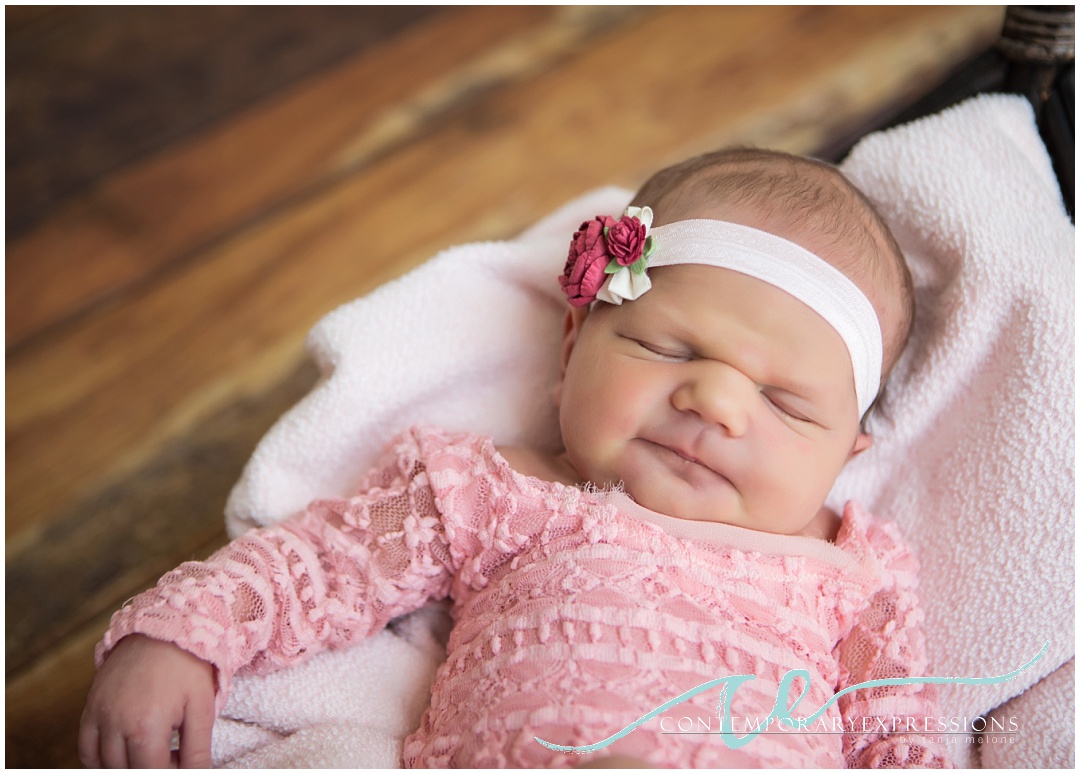 And, of course, we had to update this sweet girls photos as well!