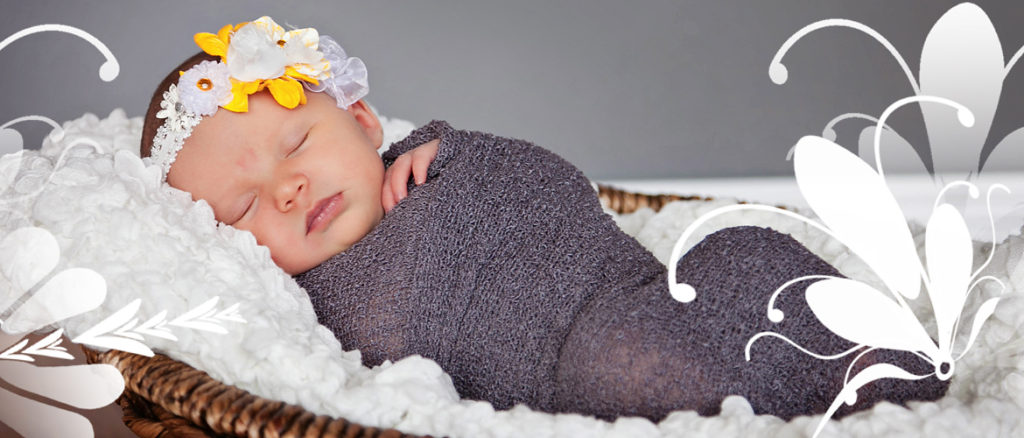 Georgia | Bumps & Bundles | Denver Newborn Photographer
Georgia had a place in my heart even before I met her.  Having photographed her big brothers for many years, I was thrilled to find out that mommy was expecting a girl.
She could not have been more of a little angel for her shoot.  Sleeping the whole time and letting me play!  I knew right away that she would be our "cover model" for the launch of our new Baby Registry as soon as I captured the first few images.  Knowing the family she was welcomed into, I have no doubt that this is going to one lucky little lady…she just might have to learn a few wrestling moves early in life.
Welcome to the world, Miss Georgia!  It is lovely to meet you!
Had to talk mommy into getting into a few shots as well…in a household full of boys, it was nice to celebrate just the girls!