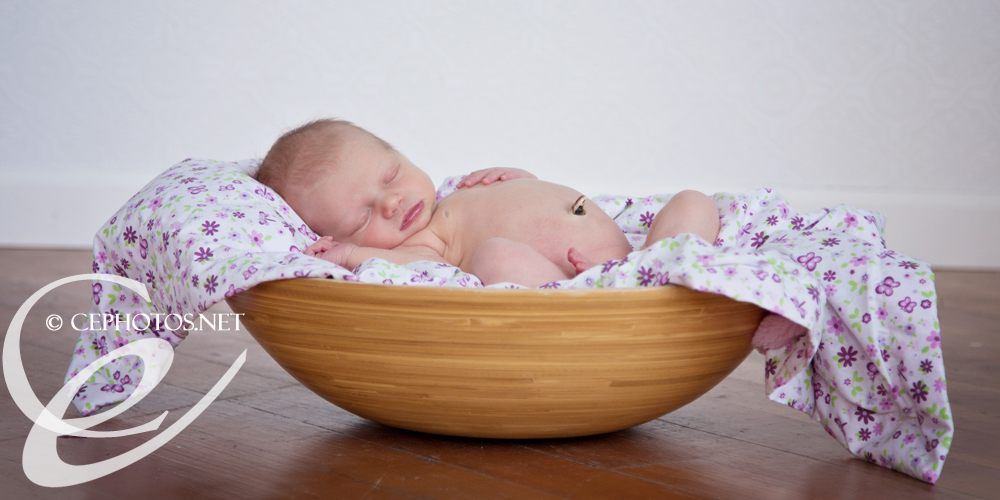 My Focus Needed More Focus | Rebranding and Changing things Up
One of my most often quoted lines from any movie is from the remake of the Karate Kid – you know, the one with Jaden Smith and Jackie Chan…
"Your Focus Needs More Focus" – it's a line we use A LOT in my household (with a 9-year-old running around) but it is also a quote that applies equally as well to both me and this business.  I'm what you might call a "typical artist" – hey, if the stereotype fits…  My mind goes at light speed.  I'm that girl that has 12 tabs open on her browser all the time, lists attached to lists by post it notes of lists. Multiple "idea" books litter the studio…and don't even get me started on Pinterest.  At the end of last year I started to recognize that my Focus was out of focus, so I started thinking about ways to "reign it in" a bit.  Lots of heart searching, lots of late nights, lots of chats with trusted friends – and I came up with a FOCUS: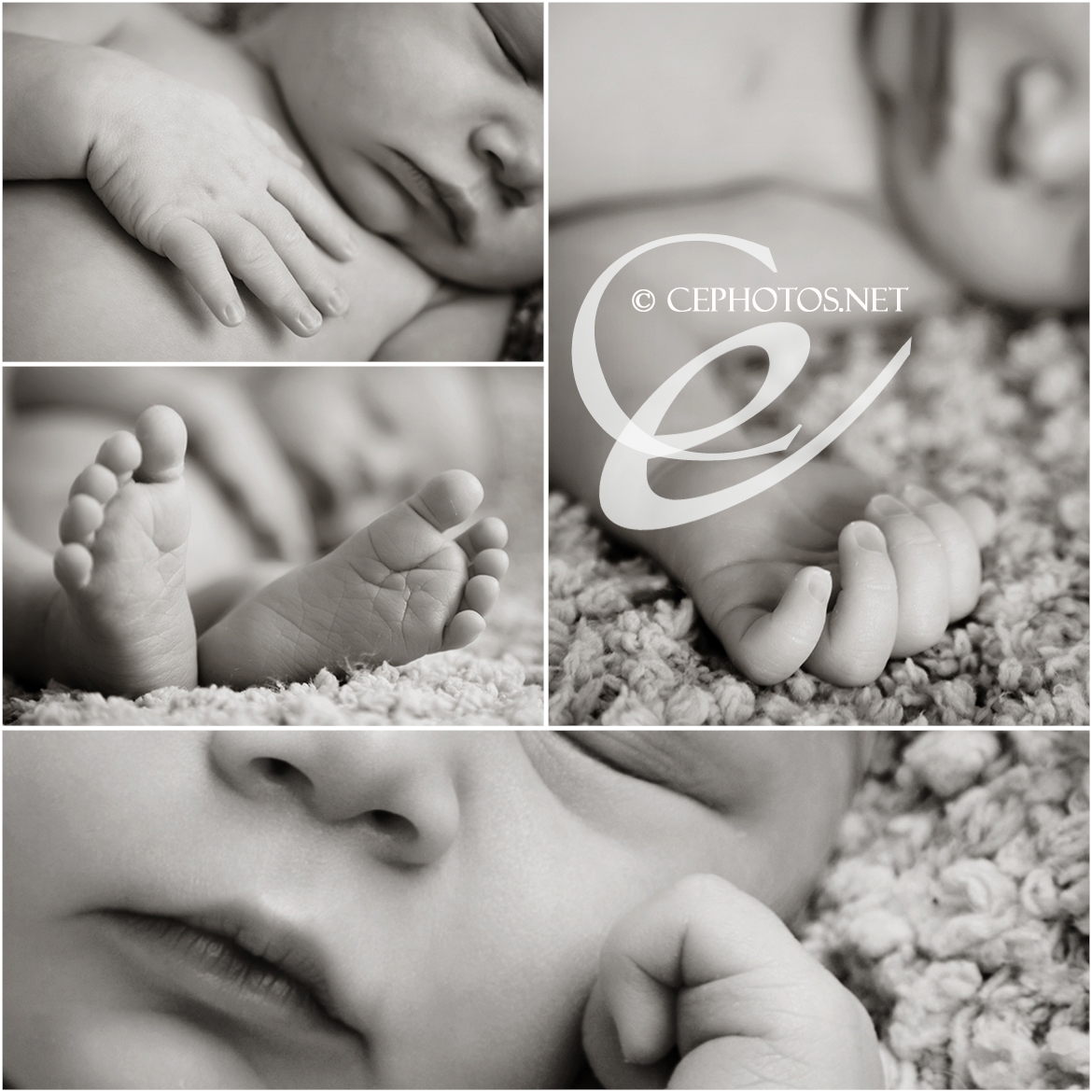 Newborns and Baby's First Year!!  When I really started to look at my business, I realized that Maternity, Newborn, and Baby's First Year (Baby Steps) are the sessions I shoot the most, AND, I do love those squishy newborns.  So I decided to rebrand Contemporary Expressions Photography to FOCUS on that smaller niche for the new year!
We've rebranded our website and marketing to focus on the littler ones and are launching a revised Baby Steps Program and a Brand New Baby Registry in the coming weeks.  We are also looking for newborn models for some concept shoots if you or anyone you know is due in the next couple of months, give us a call – 303.525.1717.
Finally, we are running a Facebook promotion (but you can claim it here) – book a Bumps & Bundles collection in February or March and receive a complimentary in studio 6 month session!  Learn more about Bumps & Bundles by clicking the image below:

NOW, before you panic (this is for past clients with older kiddos) – I have NOT cut out older kiddos altogether.  I could and would never do that!  I love you and your kiddos way too much.  What I have done is simplified our bigger kid sessions.  You can think of them as the "short film" and "epic trilogy" of session types.

Express Sessions are abbreviated 20-minute sessions that will capture your kiddo in a casual, artistic, and delightful way without the meltdown-inducing clothing changes, lengthy session, or investment level of a full session.  These quick sessions take place at our Downtown Denver studio and are perfect for updated annual photos, a special occasion, holiday hellos, or (our favorite) just because!  For those of you familiar with Express Sessions – this is the same concept – with an updated look – they are no longer themed (unless you want them to be) and you can do them ANY TIME!

Storybook sessions are are something completely unique and wonderfully special – does your little one dream of being a superhero, a princess, an aviator, a ballerina?  Do they make you read the same bedtime story to them EVERY night?  In this fully styled session we'll work together to bring their dreams to life in photos – and create a storybook to tell the tale.
AND, if you've read this far, you deserve something special right…
Want to have a FREE storybook session????  No strings attached!  We're giving away TWO storybook sessions – one for a little boy, one for a little girl – send us your ideas for a session by February 15th to cephotos@msn.com – we'll choose our favorite concepts and announce the winners on February 16th!  It's that easy – so put on your thinking caps, tell us your concept, and you just might be visiting us in March for a full Storybook Session!
To learn more about Express Sessions and Storybook Sessions, click the photos above!!!!!