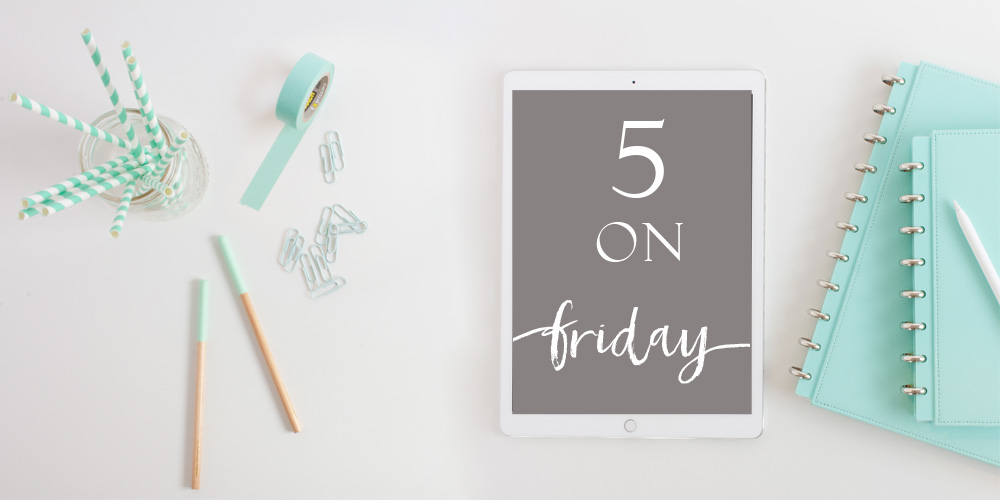 DIY Paper Flowers | Five on Friday
Looks like we're back at it with those 5 on Fridays. And with DIY paper flowers!
Spring arrived on our doorstep on March 20 which means we need to start cranking out that spring decor. As all Coloradans know, it is always safest to start planting your real flowers on or after Mother's Day. Because who knows how our weather is going to act up. Even though that means waiting a little less than a month, I don't think that should stop you from decorating your house in the prettiest spring fashion. Which means flowers, real or fake. Here's the thing, fake flowers are cheaper than real flowers and they last longer. BUT fake flowers are still expensive and they aren't real… See the problem? Which is why when I stumbled across these DIY paper flowers that were incredibly pretty and fun to make, I had to share.
These flowers range in difficulty with how they are made. But they're SO pretty.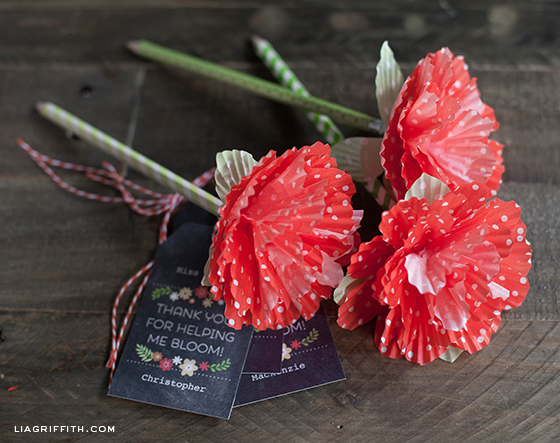 Skip to My Lou makes these wonderful flowers with cupcake liners.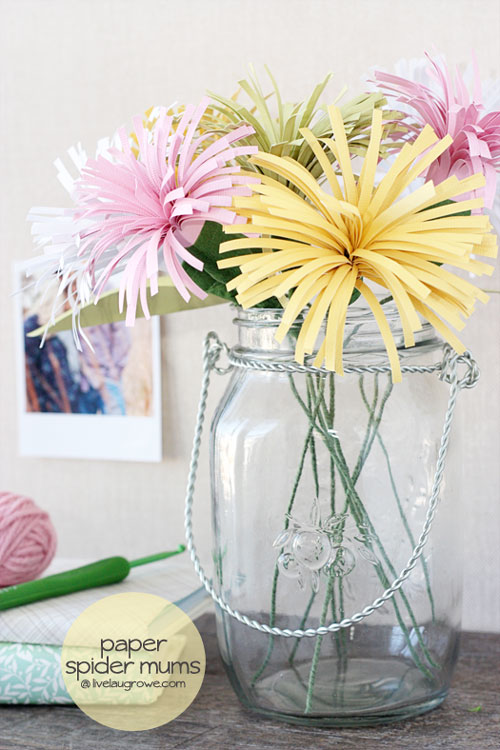 These paper Spider Mums re easy enough for your kids to help! Live Laugh Rowe teaches us how do it.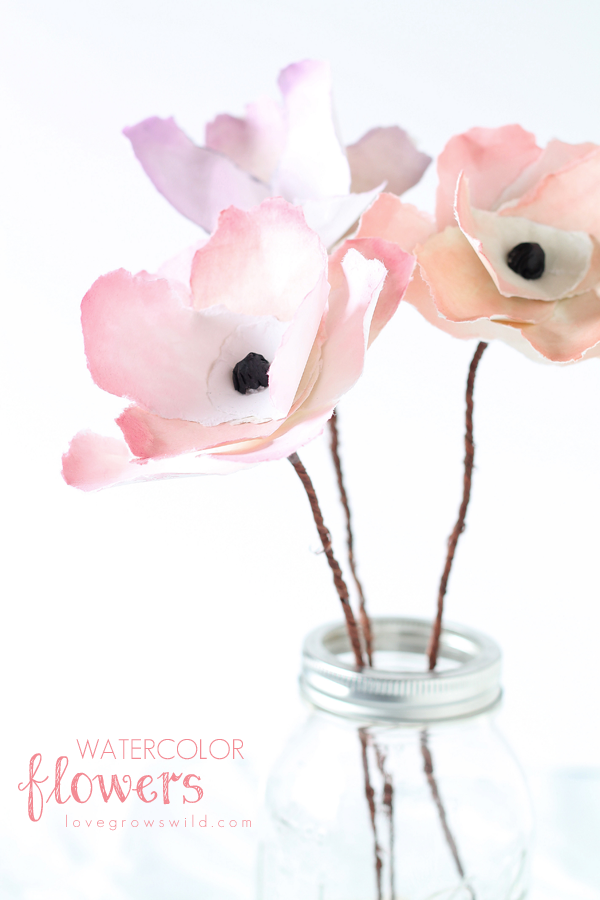 Love Grows Wild demonstrates how to make these lovely watercolor flowers. Perfectly dainty in any mason jar you have sitting around.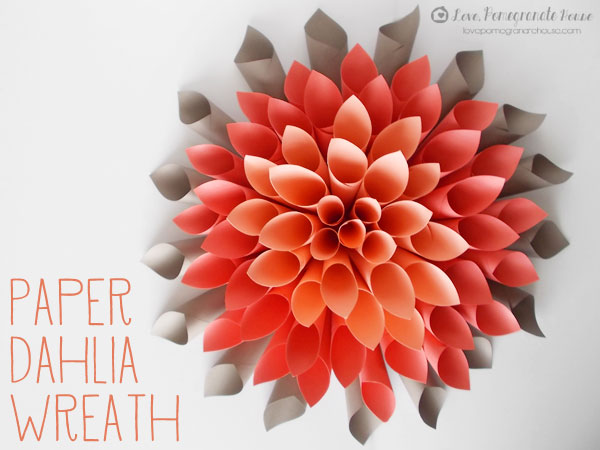 Love, Pomegranite House shows you how to make the prettiest Paper Dahlia Wreath.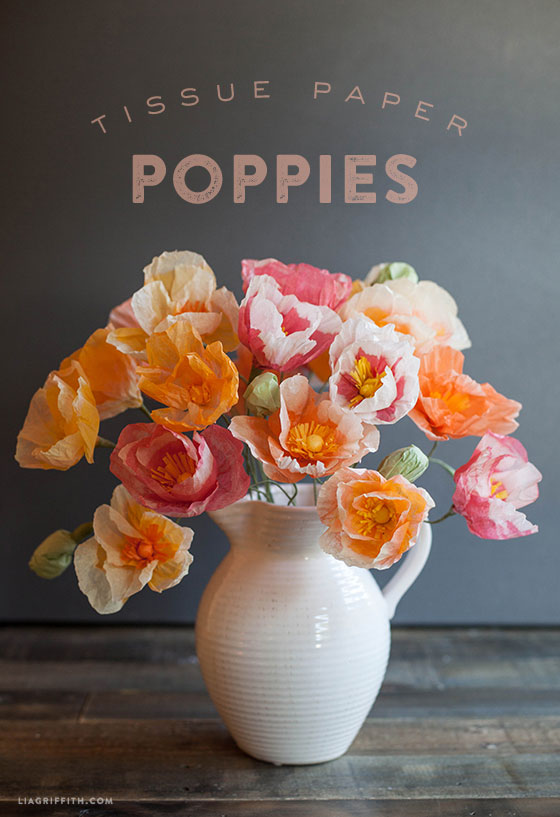 And my personal favorite. These tissue paper poppies by Lia Griffith. The color gradient comes from bleach!!
So it looks like you have a little girls night activity coming up!