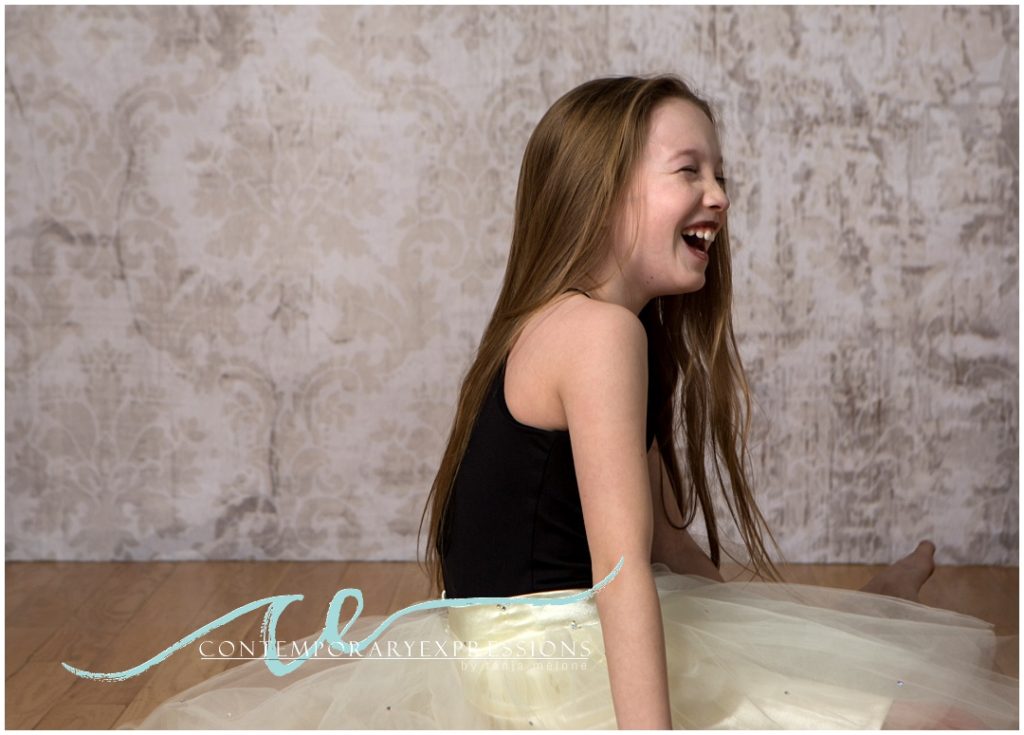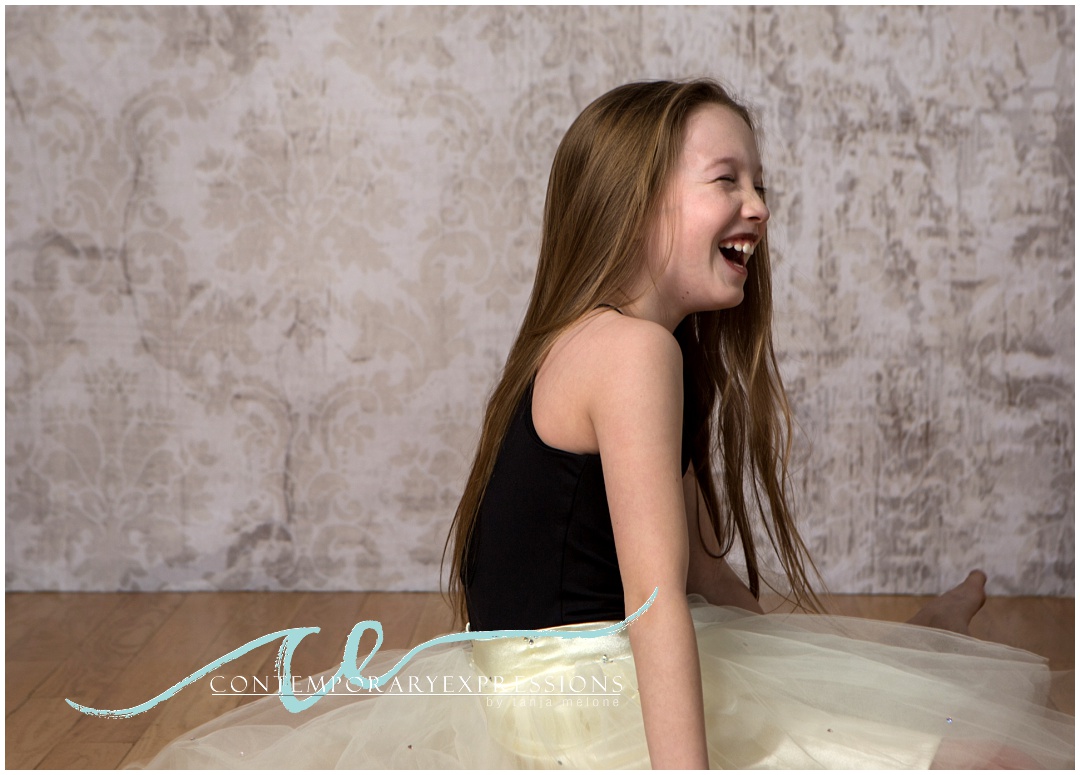 Denver Tween Photos- Hollyn
Denver Tween Photos | Hollyn | Denver Photography
I couldn't have been more excited to have Hollyn participate in my "Be Yourself" sessions for her Denver tween photos. And oh man, I can honestly say that I loved every single one of Hollyn's photos. Period. This girl is filled with a spunk and passion that lights up the entire room. Especially when she dances. You'll see that once you scroll down. With three words, Hollyn described herself as "beautiful, happy, and a dancer". I can say she completely nailed that one.
With our "Be Yourself" sessions, we have parents send out questionnaires to extended family members, coaches, teachers, etc,. When we received 8 completed questionnaires back, we knew this girl was special and that she touches the lives around her wherever she goes. To dive a little deeper, we learned that Hollyn is supportive, especially with her peers and siblings. Alongside these traits, she is caring and patient, which makes her a great teacher when it is needed. She is always making people laugh and her bubbly and humorous personality are constant reminders that its more than okay to have fun with life.
Hollyn is not only a positive ray of light, but she is an incredibly hard worker. She never gives up. No matter how tough the competition is or how hard the circumstances get, she refuses to quit. We hear she is a chameleon of a dancer, and this must be why. But aside from that, Hollyn's greatest achievement at this point is how she has been conquering her fears in many areas of her life. She is determined to tackle these fears instead of running away. Something that is so valuable to learn in life and we know that it will lead her to amazing things.
Hollyn- you are a force of a nature. A beautiful and brilliant dancer that will go so far in life. To end this post, we'll echo some words from a dance coach: "hold on tight to that wonderful, positive outlook, and to keep smiling and sharing her happiness with the world!!"