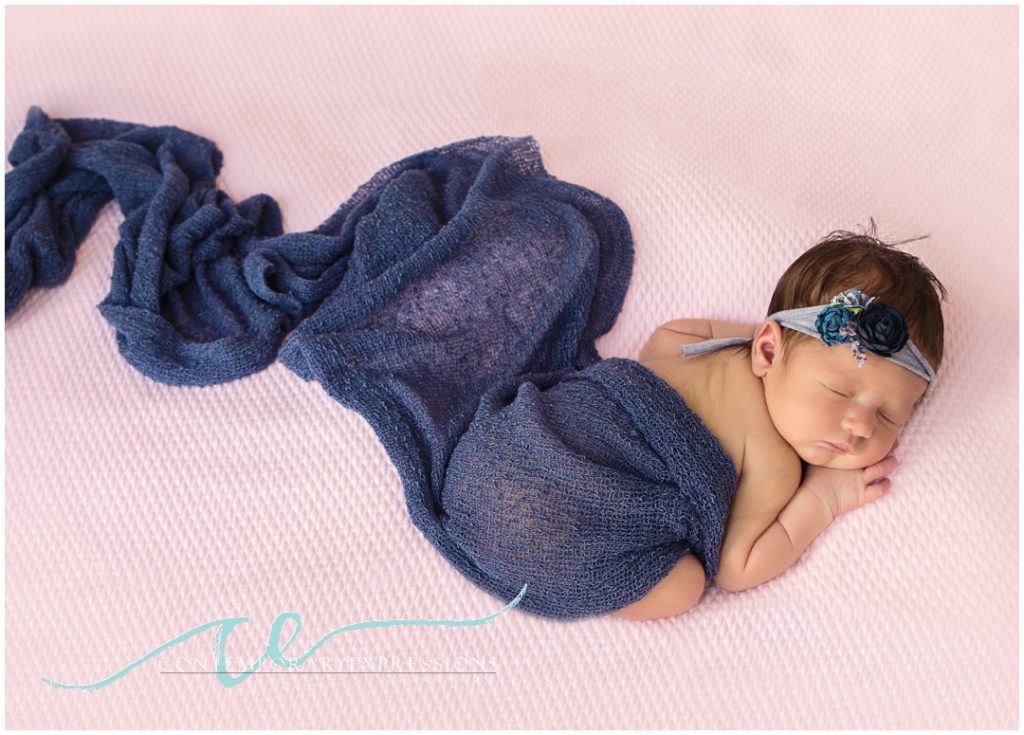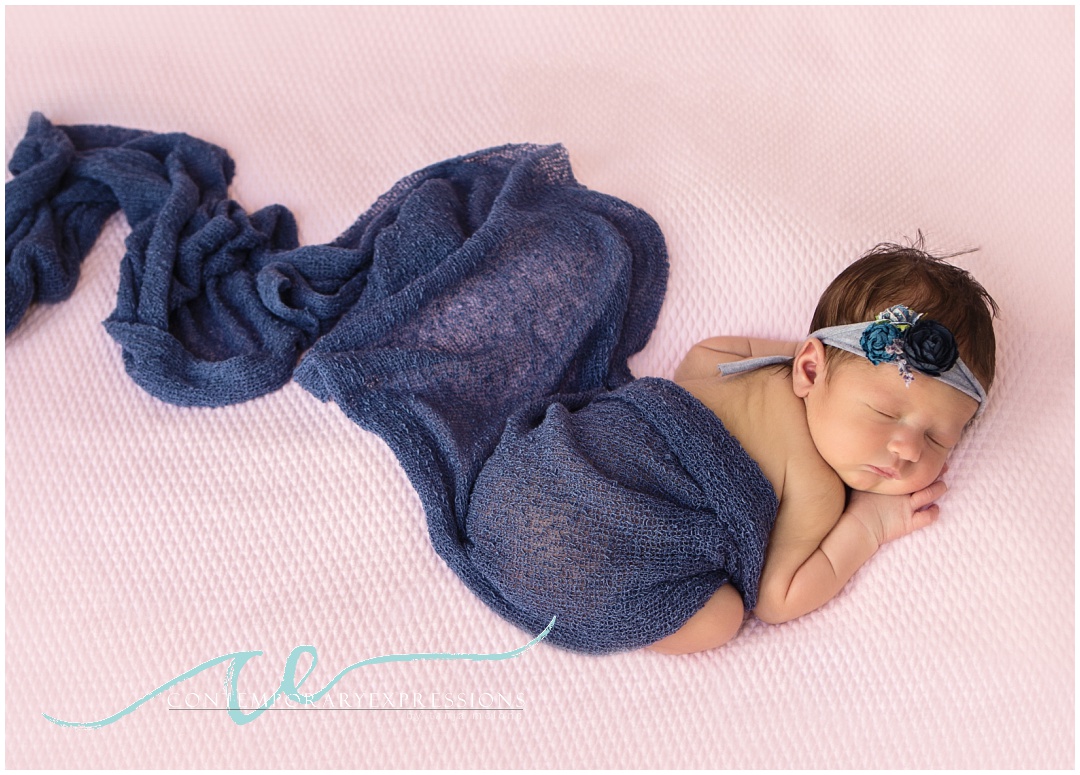 Denver Newborn Portraits | Ivy
Little Miss Ivy Williams made her arrival on May 12, 2017. I couldn't have been more ecstatic to see this sweet little girl. What's even better is I had the chance to snag a shot of big sister and little sister together. The shot will surely take your breath away- just see for yourself.
Thank you Heather and Brandon for letting me capture these amazing memories for you.