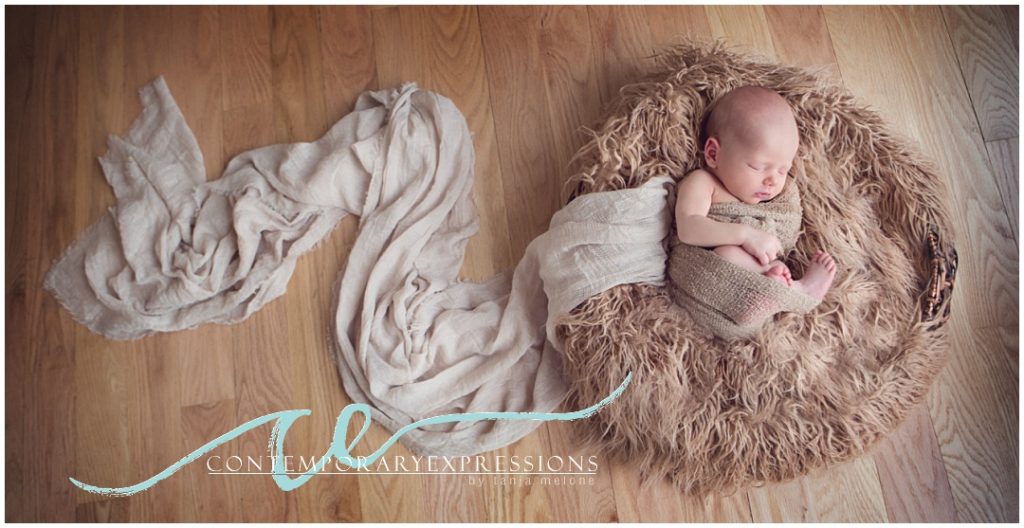 Denver Newborn Portraits- Cusson
Cusson was born on Feb 9, 2017. Lucky for me, this bundle of joy came in a few days after to get his Denver newborn portraits done. I can't tell you how much I adore Cusson's session. Especially the photo of him with his arms up behind his head laying in his blanket like he's watching some relaxing tv. Too cute, right?
Besides his utter adorableness, Sarah and Craig's love for their little one melted my heart. To say I love their family portrait would be a complete understatement. Nothing beats the love of parents shining through their eyes.
So much love goes out to this family. Thank you for sharing your precious gift with me. And happy almost-three-months to Cusson!