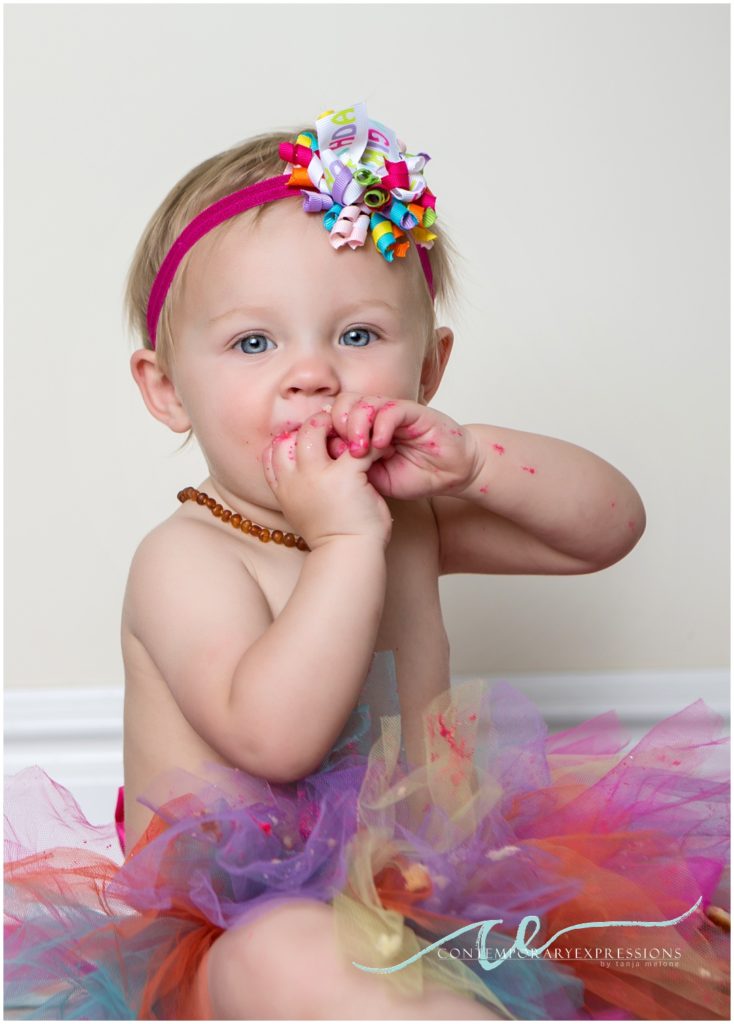 Denver Baby Portraits | Hollen | 1 Year
Little miss Hollen turned 1 years old a few weeks ago and my goodness did we have fun with her Denver baby portraits. Cupcake smashing was absolutely hilarious with little Hollen. The faces she made with her sticky fingers defintely made me laugh. And can you talk about sass with that last photo?
I am so grateful to have the opportunity to celebrate with this little and her mama Kia. Thank you guys for sharing such a milestone with me!