Cora & Theo | Express Sessions | Denver Children's Photographer
These two have come a long way from the squishy newborns they were when we met.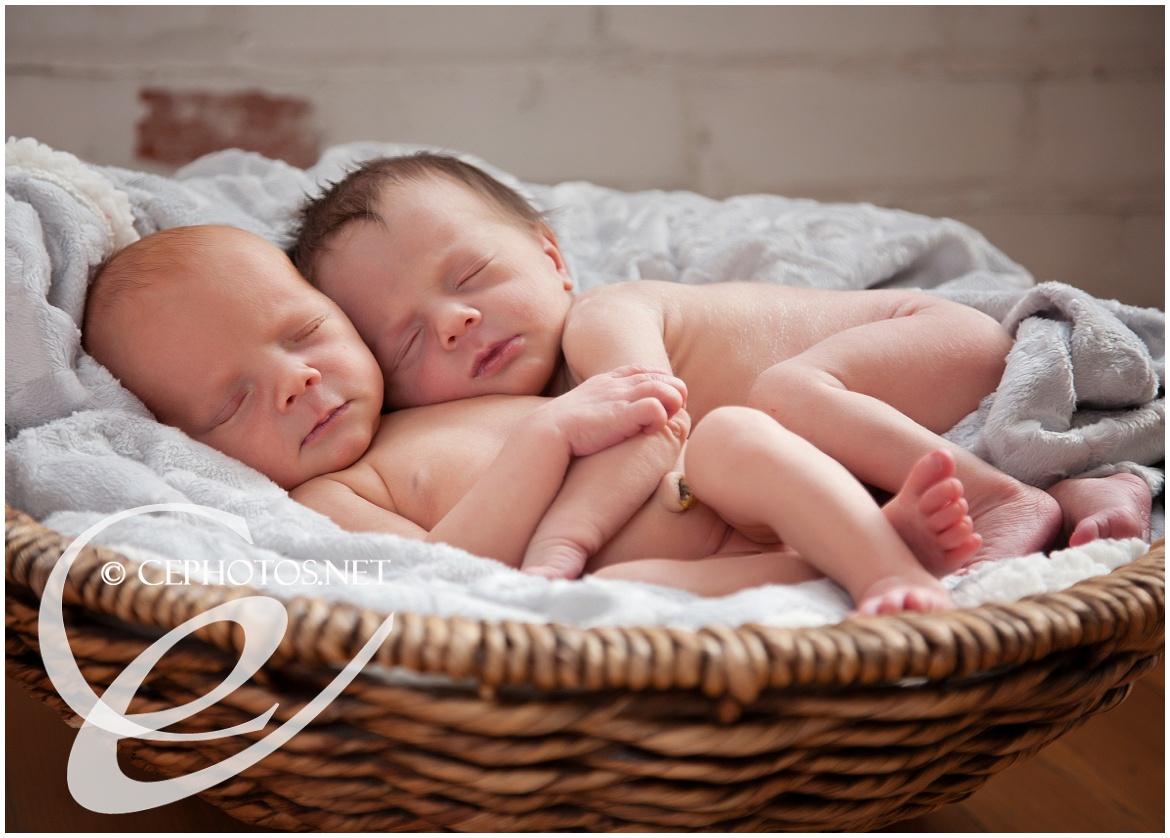 They are now energetic toddlers with bright eyes, big smiles, and even bigger personalities.  As it has been from the beginning, Cora is the mischievous one running on batteries stronger than those that power the Energizer Bunny and Theo is a bit more shy but has a heartbreaker look that is already slaying the girls (me included).  I love being able to watch these two grow!