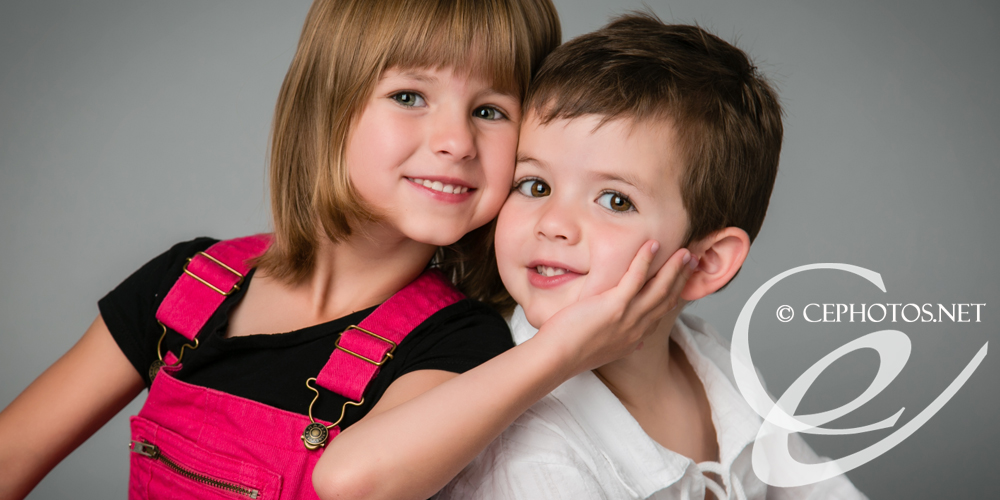 Carter & Liam | Siblings | Denver Children's Photographer
I love photographing these two. LOVE! It helps that their mama happens to be one of my dearest friends so they are more like family than clients – but it also helps that they are both beyond cute and are ultra photogenic!
What I don't LOVE – the fact that they are growing way too fast…I'm still working on a way to slow time for all of us mommies (and daddies) out there!