Ok, what's the deal, did I not exist as a tween?
Looking back through photo albums it seems as though I went directly from toddler to teen. The few photos that exist of me as a pre-teen are those awful traditional school photos. You know the type, the head and shoulders pose with the awkward grin caught just a millisecond too early, teeth slightly too big for my face and hair not even combed (since we forgot it was photo day). AHHHHH – the beautiful memories! Just exactly what I want to remember about those already difficult years….NOT!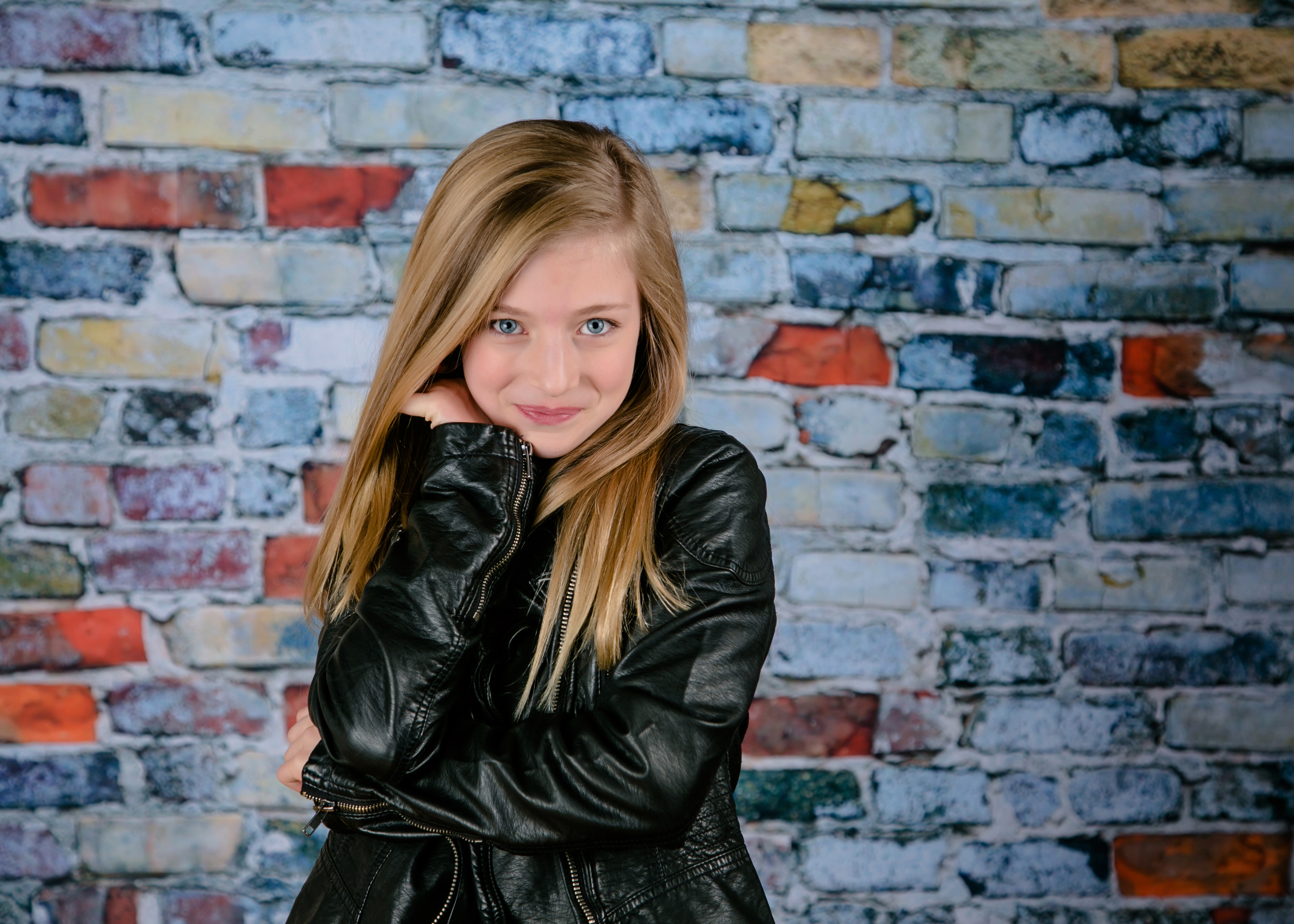 I work with A LOT of teens in my high school senior business (www.tanjameloneseniors.com) and know how much of a struggle it is to be yourself in a world that tells you to be just like everyone else. As I was revamping my website last year, I got to thinking about this conflict on a deeper level and it dawned on me that the struggle starts FAR earlier than high school. At ages 10-12, kids aren't children anymore but aren't quite teens, yet they are still feeling the pressures of fitting in, being cool, being seen.
I'm making it my personal mission to capture those transitional preteen years. My goal is to help tweens look and feel amazing and gain confidence in themselves as they hit or navigate though junior high.
In comes the "Be Yourself" project
I launched the "Be Yourself" photography project last year to fill in the forgotten photo years while showing pre-teens that it is FANTASTIC to just be yourself — especially when media and society are telling them to be like everybody else. My main goal is to make pre-teens gain confidence in who they ARE by seeing themselves as special through photos and very special insights from those who know and love them. Last year was AMAZING – many smiles, many happy tears – and I'm looking forward to doing it again!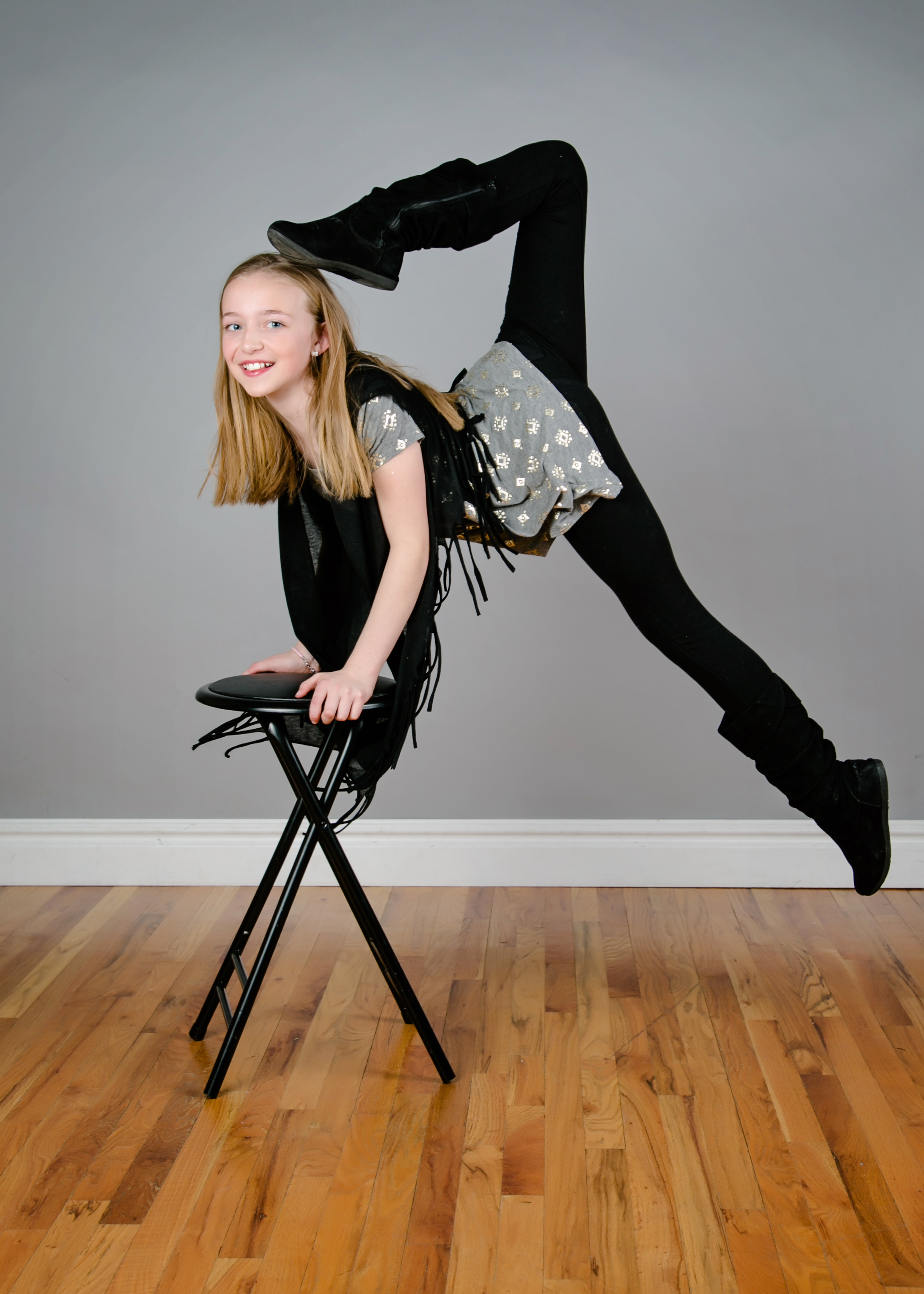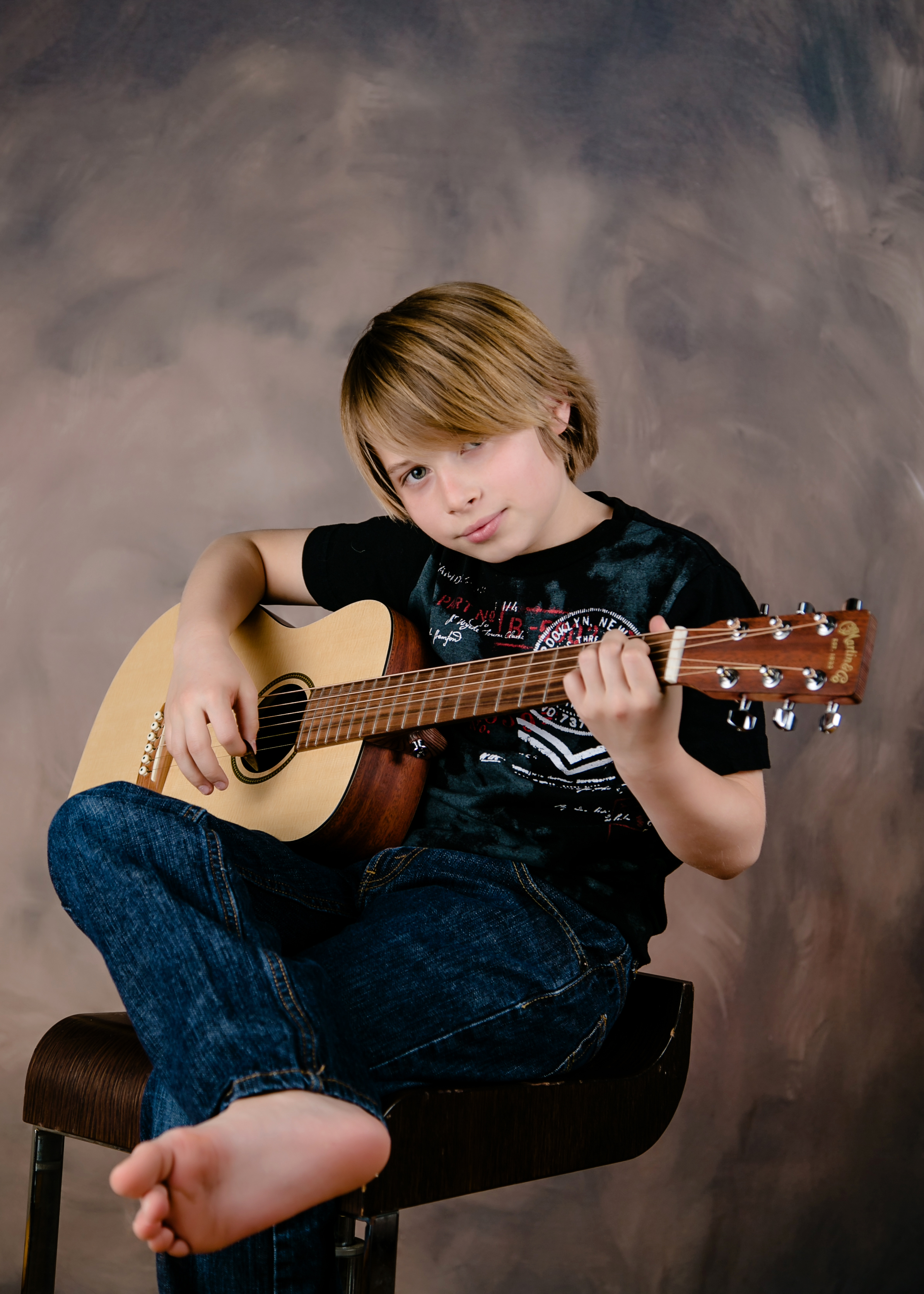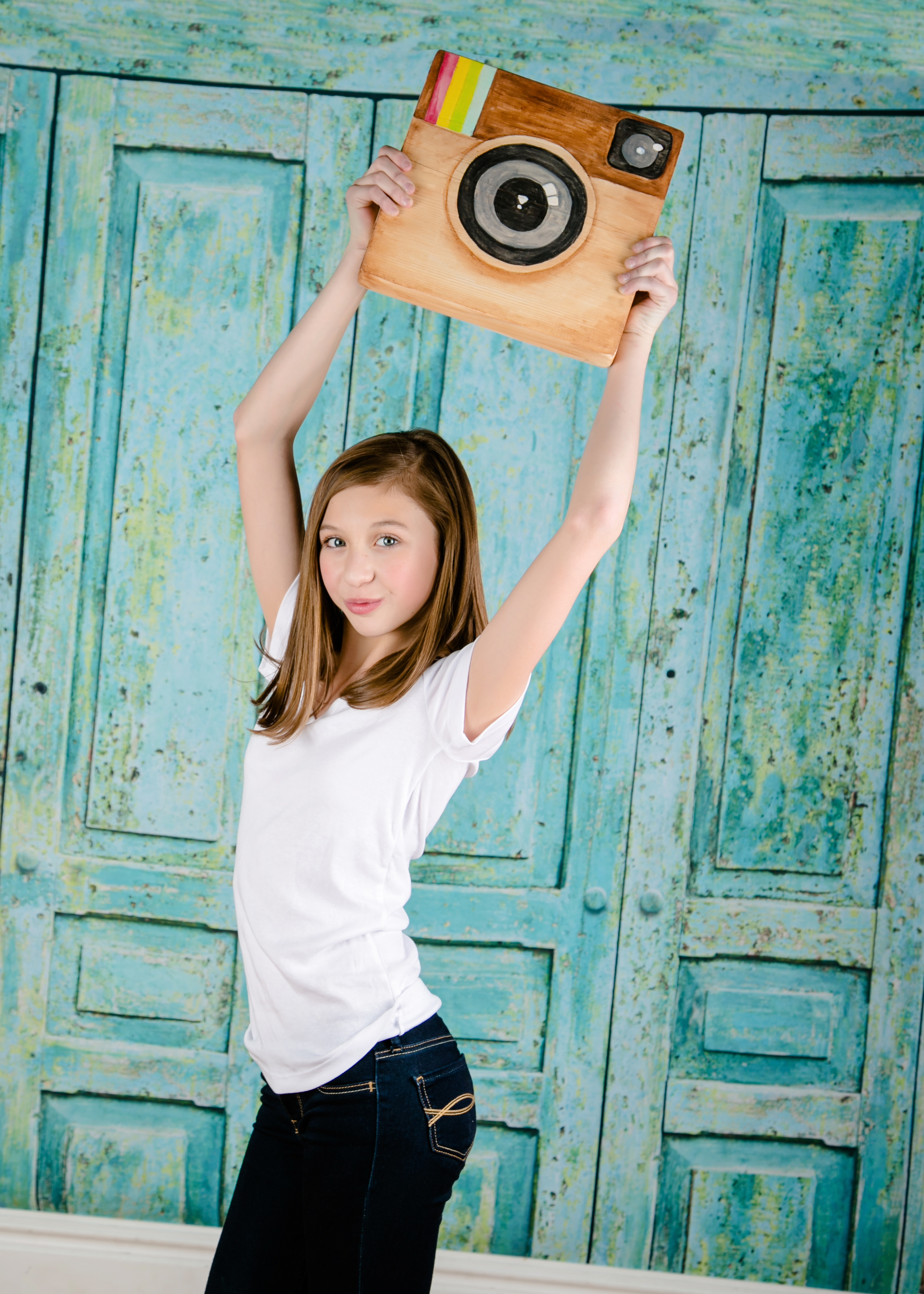 Who I'm looking for
I am looking for pre-teen models, ages 10-12. I will ask the model and their parents a few questions, then combine the answers and photographs to create one impactful piece of art.
Why "Be Yourself"?
I want to capture the the personality of these tweens and record the last stage of their childhood before they become young adults. I want them to realize their true beauty lies in who they ARE so that they are more confident in themselves during these formative years. Imagine the impact a single beautiful image can have on your tween's self-image.
How to participate or nominate a friend:
Please contact me by Friday, January 27th if you are interested in having your child participate in this project, or if you would like to nominate a friend or family member of yours that you think would be perfect. The in-studio session itself is complimentary (if you contact us before the 27th) and includes $75 in product credit (a total $225 value). Our goal is to create a gorgeous group of photos you'll love and that truly show your tween's spirit! Our "Be Yourself" collections start at $225.
After you contact me, I will send you specific details and you can decide if this project is perfect for your child.