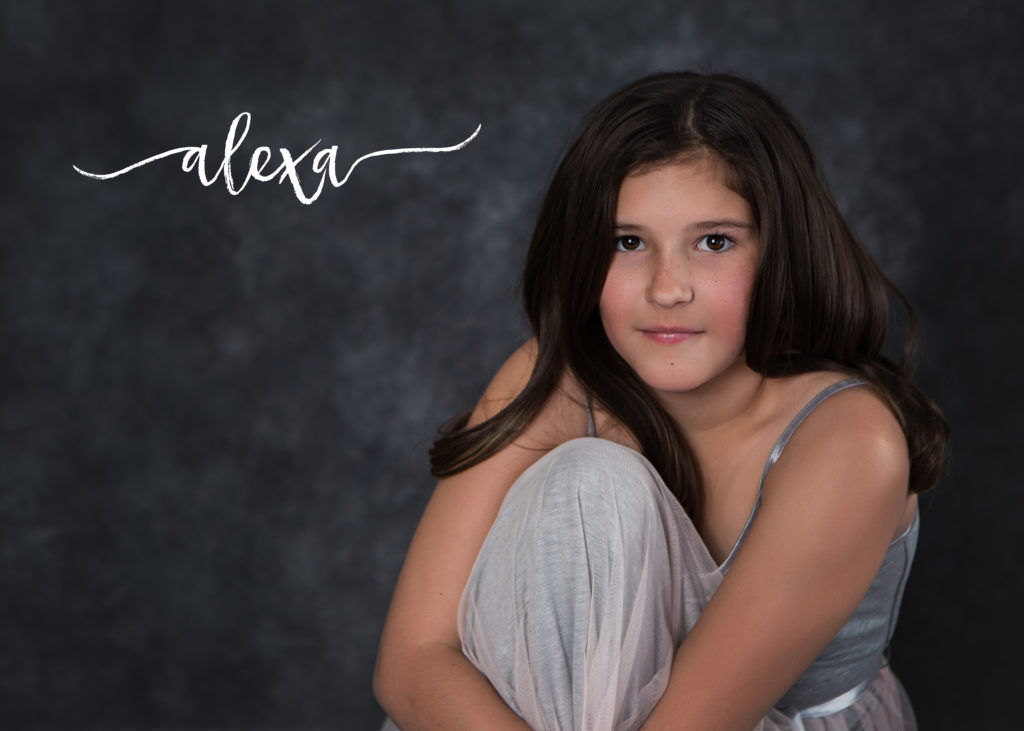 Denver Tween Photos- Alexa
Denver Tween Photos | Alexa | Be Yourself
Denver photography led me to "Be Yourself" sessions (if you haven't heard of them before, head here to read about these limited time sessions. Unfortunately we are no longer offering these sessions, but we will always bring them back next year.)
Alexa was next in the studio for her "Be Yourself" session. We had so much fun photographing her passion for gymnastics. She has persevered through this sport and her mom says that the way Alexa takes on the challenges of gymnastics is her greatest achievement at this point. She is so talented and crazy flexible!
Alexa is patient and kind. She does not let anything dim her beautiful smile and she loves helping others. Whether that is offering a genuine smile, asking about your day, or volunteering at a retirement home to sing songs and interact with residents- she truly cares for every person she meets. It's no wonder the three words Alexa chose to describe herself were, "hard-working, creative and kind". We couldn't agree more.
Thank you for sharing your wonderfully sweet self with me Alexa. Always remember to Be YOUrself. You're perfectly unique just the way you are.