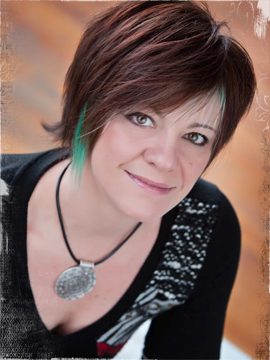 About Tanja
I know I'm probably supposed to "wax poetic" here about how I love my job, how I want to capture real life through my camera, and how I want to make your memories last a lifetime…but it seems silly to me to go on about all those things.  They are a given or I wouldn't do what I do every day!  So here's the down and dirty – I LOVE newborns, which is why,after 12 years, I've chosen to change our entire portrait business to focus on them.  I love that new baby smell, the fact that they are so impossibly small, the flaky skin and paper thin fingernails.  I love how bringing a baby into your life changes EVERYTHING, even before they are actually born.  I love the anticipation, the planning, the roller coaster ride of pure emotion…and (not going to lie) that few hours of newborn cuddle time I get to sneak in as well.
I've been photographing newborns for over 11 years and have been teaching newborn photography and safety courses and workshops for the past 5 years on both the national and international levels.   You might say it's my soapbox.  Keeping your little one safe is my first priority, creating  beautiful, artful, heartfelt images of this incredibly fleeting time in your lives is my second.
They grow up too fast (trust me) and these first moments are so precious – there will be few other times in life filled with such raw joy – I hope we can help you remember.